Affordable Forklift Rental and Forklift Hire in Oamaru
When it comes to forklift hire in Oamaru, you have many options, but the best choice is Forktruck Specialists Limited. We have years of experience in the industry, and continually strive to increase our knowledge of current construction vehicles. We have a vast fleet of vehicles for rent, from small movers to large transport trucks that we maintain to the highest degree.
Our commitment to maintaining our vehicle fleet allows us to keep our prices low for clients looking to hire a forklift in Oamaru. How does keeping our vehicles properly serviced reduce the cost to our customers? The answer is simple: regularly maintaining our fleet allows our machines to operate for extended periods of time, and reduces our need to purchase replacement machinery.
We have forklift rental plans in Oamaru for any duration and any budget. Monthly rental is our most popular hiring plan, but you can use our machines for longer or shorter amounts of time as needed. We are willing to work with you to find the plan that works for you.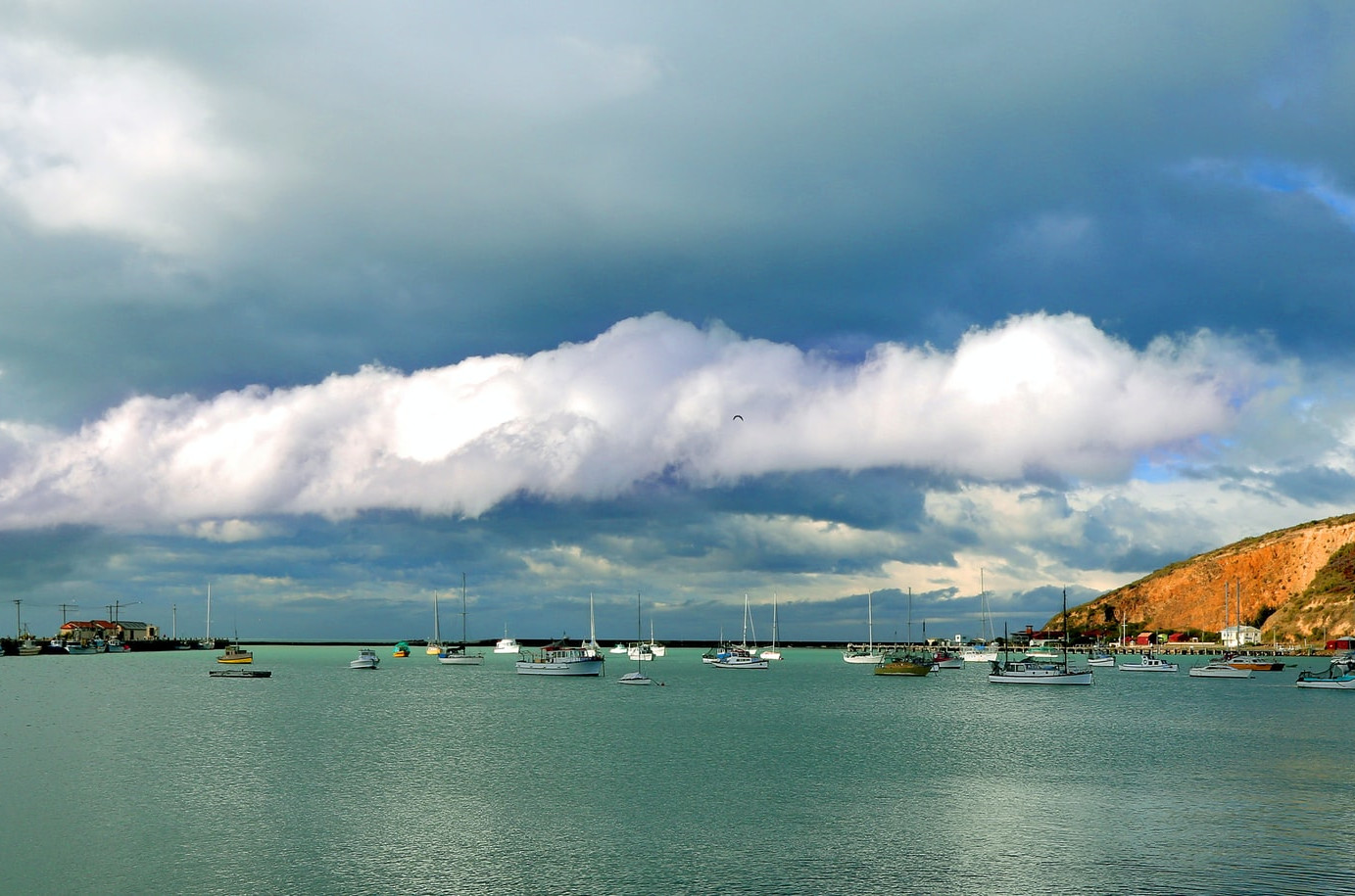 The Best Place to Hire a Forklift in Oamaru
When you hire a forklift in Oamaru, you want to be sure you are getting durable machines that work, and that is exactly what Forktruck Specialists Limited offers. We take pride in keeping each of our vehicles well maintained to ensure they always operate at peak performance.
Construction, demolition, and warehouse work can take their toll on even the sturdiest of vehicles. To prevent issues from plaguing your job site, we regularly inspect each of our vehicles and fix any problems we find before renting them out. You can rest assured our vehicles run smoothly every time you start one.
We never rent faulty machinery, and in the unlikely event of you experiencing a problem with one of our forklifts, please let us know, and we will resolve the situation right away. You trust us to provide you with excellent products and services, and we do not want to break that trust.
For excellent forklift rental in Oamaru, stop by Forktruck Specialists Limited and learn more about our available vehicles and services.
We Come to You
If you are looking for a forklift rental in Oamaru that goes above and beyond, look no further than Forktruck Specialists Limited. We not only have a large selection of construction vehicles available for rent, but we also deliver them to your worksite.
Why take the time and energy to collect your forklift hire when it can be brought to where you need it? We load the vehicle onto a transport truck and drive it to where you need it. After we arrive, we unload it, and when the work is complete, we return to pick it up for your convenience. Our transport service is available to all who need construction vehicles moved, whether you have rented a machine from us or not.
When you are looking for a company that rents reliable construction vehicles in the Oamaru area, be sure to consider Forktruck Specialists Limited. We have provided excellent service to the region for years.