Find Affordable Prices for Forklift Services, Forklift Hires, or Rentals in Dunedin
Your online retail business experiences a huge spike in online orders during the holiday season. To meet the extra demand, you need to hire a larger team of workers to help in your shipping warehouses. The problem is that even with a larger team, there is only so much your materials handling staff can do without the proper equipment. Specifically, you need an extra forklift or two for materials handling, but you don't want to buy an extra fork truck when you only need it for a month or two out of the year. What do you do?
This scenario is just one of the situations in which Forktruck Specialists Limited can provide an ideal solution to a common dilemma. We allow companies like yours to hire a forklift in the Dunedin area for an extended period. With easy monthly cost models for all our forklift rentals, you can find the right forklift to suit your holiday season needs, always at the right price.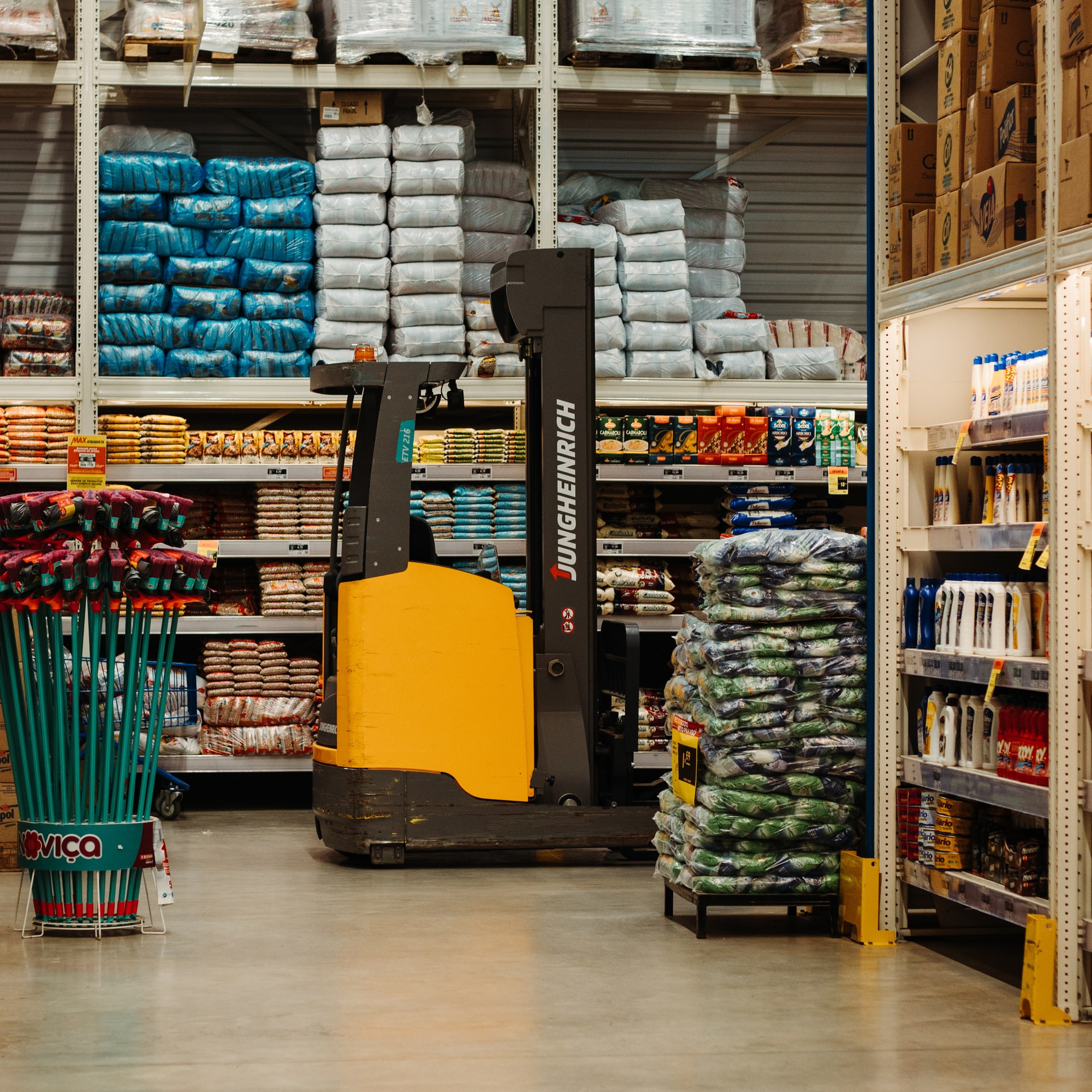 Forklift Service You Can Count on in Dunedin
Forklift rentals aren't all we do in Dunedin. On the contrary, for the past 35-plus years, forklift servicing has been a huge part of our business model at Forktruck Specialists Limited. While making sure you have enough equipment to manage your material handling needs, we also consider it as our job to make sure that your equipment continues to perform correctly. Your warehouse team might be able to do just fine with five fork trucks, but what about if one breaks down? Our job is to make sure that these types of technical difficulties have a minimal impact on your business.
It all starts with preventative maintenance. Many warehousing and logistics companies call us for forklift service in Dunedin, simply because they know how costly full-on equipment breakdowns can be. These companies trust us to provide check-ups and preventative maintenance for their forklifts so that they continue to operate perfectly always.
Even in cases where a forklift does break down, though, we can provide quicker, more reliable, and better-priced repairs than many comparable companies in New Zealand. Our teams are familiar with most makes and models of forklifts, which means that we can usually perform quick on-site repairs. In situations where we do have to take your forklift to our workshop for repairs, we provide a forklift hire in Dunedin to keep your business operating at full efficiency.
As for pricing, because we have a huge inventory of spare forklift parts—and because we import our parts from around the world instead of buying directly from the manufacturer—our prices are much lower than the usual manufacturer rates. We very rarely have to special order any parts from the manufacturer, which leads to lower prices and less downtime for our customers.
Call Forktruck Specialists Limited for Forklift Services or Rentals in Dunedin
Do you need to rent a forklift in Dunedin? Do you have a forklift that needs to be serviced—either for preventative maintenance purposes or because a full repair is necessary? Whatever you need in the way of forklift hires or repairs in Dunedin, you can count on Forktruck Specialists Limited. Call us on 03 455 2651 to learn more about the services we provide.