Expand Your Forklift Fleet with Inexpensive Models: Buy a Forklift from Forktruck Specialists Limited in North, Central or South Otago
As your warehousing or materials handling business continues to grow over time, you may find that your fork truck fleet is no longer sufficient to meet your day to day needs. If you need to buy a forklift in Otago but are working on a tight budget, though, you might end up between a rock and a hard place. Most brand new, modern forklifts are hugely expensive—often priced for tens of thousands of dollars.
Luckily, there are other options. If you have a limited budget, you can buy a forklift in Central Otago without maxing out your business's credit line. Look no further than Forktruck Specialists Limited.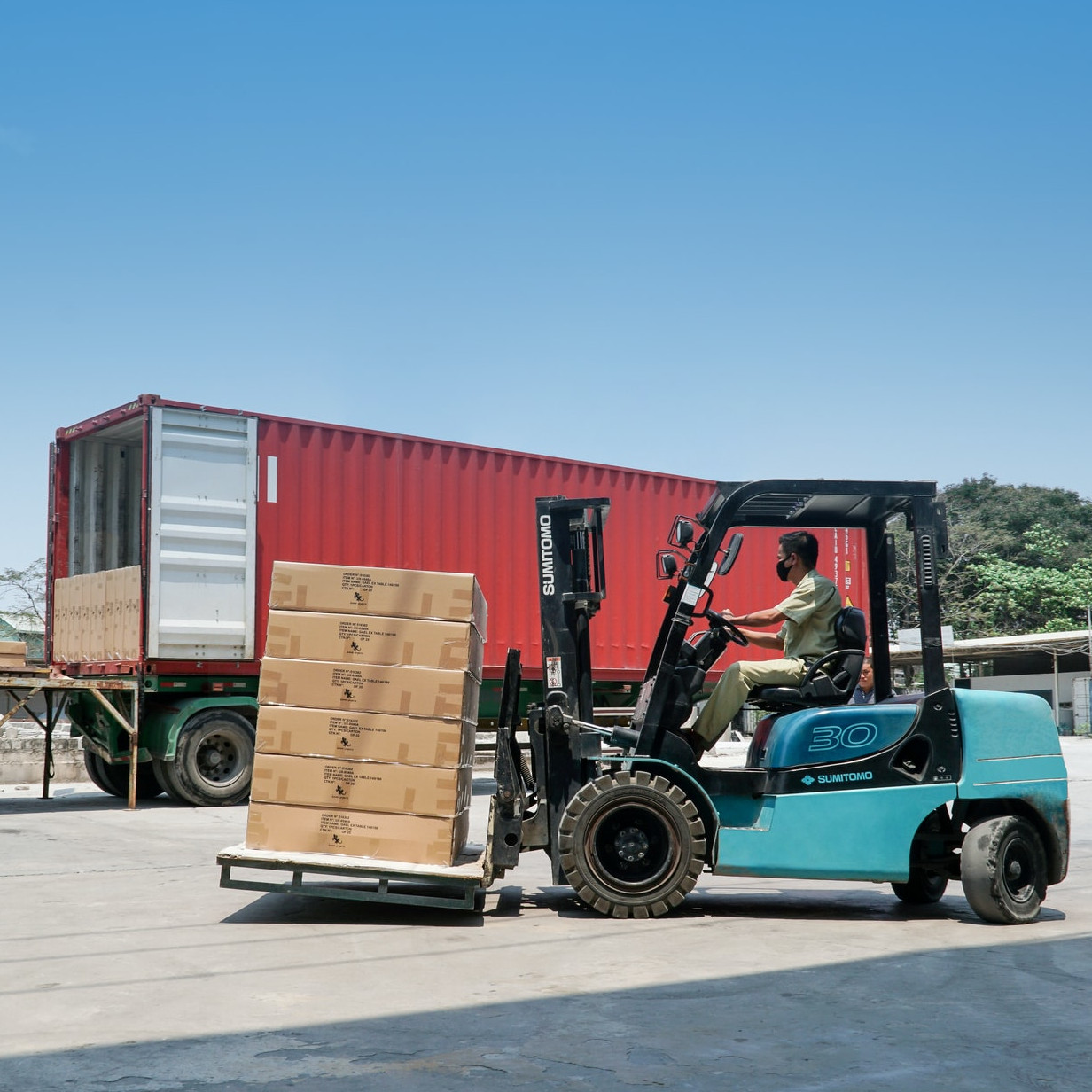 The Forktruck Specialists Limited Fleet
For years, Forktruck Specialists Limited has been providing forklift rentals and hires to businesses in the Otago and Dunedin areas. We opened our doors over 35 years ago, with the goal of helping warehousing and materials handling companies meet their logistical needs. Today, we continue to rent, sell, and service forklifts of all make and models.
Indeed, our forklift rental fleet at Forktruck Specialists Limited is quite extensive currently. If your company can get by with its existing forklift fleet during slower parts of the year but needs extra equipment to handle the demands of peak season, you might consider renting. Our forklift hire arrangements are easy and convenient, working on a straightforward monthly rental fee structure. Many growing businesses in the warehousing and materials handling sectors find that forklift hires are a good stopgap solution when they don't have the budget to buy new fork trucks outright.
If you do think that you need to buy a forklift in North Otago, though, Forktruck Specialists Limited can help you in that regard as well. We are always adding new forklifts to our rental fleet (and cycling older ones out). This circle of life is more or less the same system that rental car companies employ: they add new vehicles to the fleet as new model years arrive. These new arrivals push older cars out of the rental fleet. Those older vehicles then go onto the used car market.
Similarly, Forktruck Specialists Limited often sells late-model second-hand forklifts that have previously been a part of our rental fleet. These models, while older than the most current (and most expensive) forklift models offer superb performance and reliability. Because we are a forklift servicing company as well as a forklift hire business, we always make sure that our forklifts are in the best shape possible. We protect our forklifts with vigilant preventative maintenance and repairs that use only high-quality parts. In other words, when you buy a second-hand forklift from us in South Otago, you can still expect it to run like new.
Call Forktruck Specialists Limited to Buy a Forklift in South Otago
You don't have to buy a brand-new forklift to get quality performance and reliability. On the contrary, with a late-model second-hand forklift from Forktruck Specialists Limited, you can get a reliable forklift for a fraction of what you would spend on a newer model. If you want to buy one of our forklifts in North, South or Central Otago, call us on 03 455 2651 to find out what we have to offer.